The Benefit of Carpet Cleaning in Chicago
Now, Chicago Ilinois or the windy city is one of the busiest city that we know all around America. Since this is the busiest some people work at day, and sometimes having a house or apartment party after work, having these parties will cost dirt to your home. You can clean your home on your own, however, being tired and you just wish to lay down on your bed, the benefit comes in, all you need to do is to book a cleaning services to Sparkly Maid. You might want to add Carpet Cleaning as well, take note that hosting party causes you, people, coming in and out, can you imagine how dirty your carpet floors, how much germs will be there lurking around your home? Your home is unprotected to these instances, and Carpet Cleaning is the best option for you, Sparkly Maid will do their best to clean the carpet floor, and not just clean but also new. Making sure that you can have guest the next day, after a day of work. You just need to relax and book with Sparkly Maid.
The truth for this kind of cleaning service is most people disagree on this task due to they know that they can do it on their own. However, the good thing about booking a Sparkly Maid Carpet Cleaning Service is first our cleaners are trained professionals which means they are equipped and fully trained for this specific task only, second, our carpet cleaners will thoroughly clean the carpet to assure no dirt nor dust will be roaming around your home, lastly, we will make sure that you, your family, guest, and relatives can smoothly sit on your carpet, having a carpet on a home make your house or apartment more spacious, so you make sure this is cleaned professionally.
What is Carpet?

Well based on our research Carpets are a textile floor covering that normally consist of an upper layer of the pile which is attached to a backing. Traditionally they use wools for this pile, however, since wools are expensive nowadays, other companies used fibers such as nylon, polypropylene, and polyester simply because it is more cost friendly. The piles are normally with twisted tufts and these twisted tufts are usually heat-treated so they can maintain the same structure.
In addition, carpets have served our home in a very unique way, for an example carpet are good for insulating people's feet from a very cold flooring, carpets are also very comfortable to sit on making your home more spacious, and carpets also deduct the sounds from people walking especially in apartments, lastly, it brings colors to your home.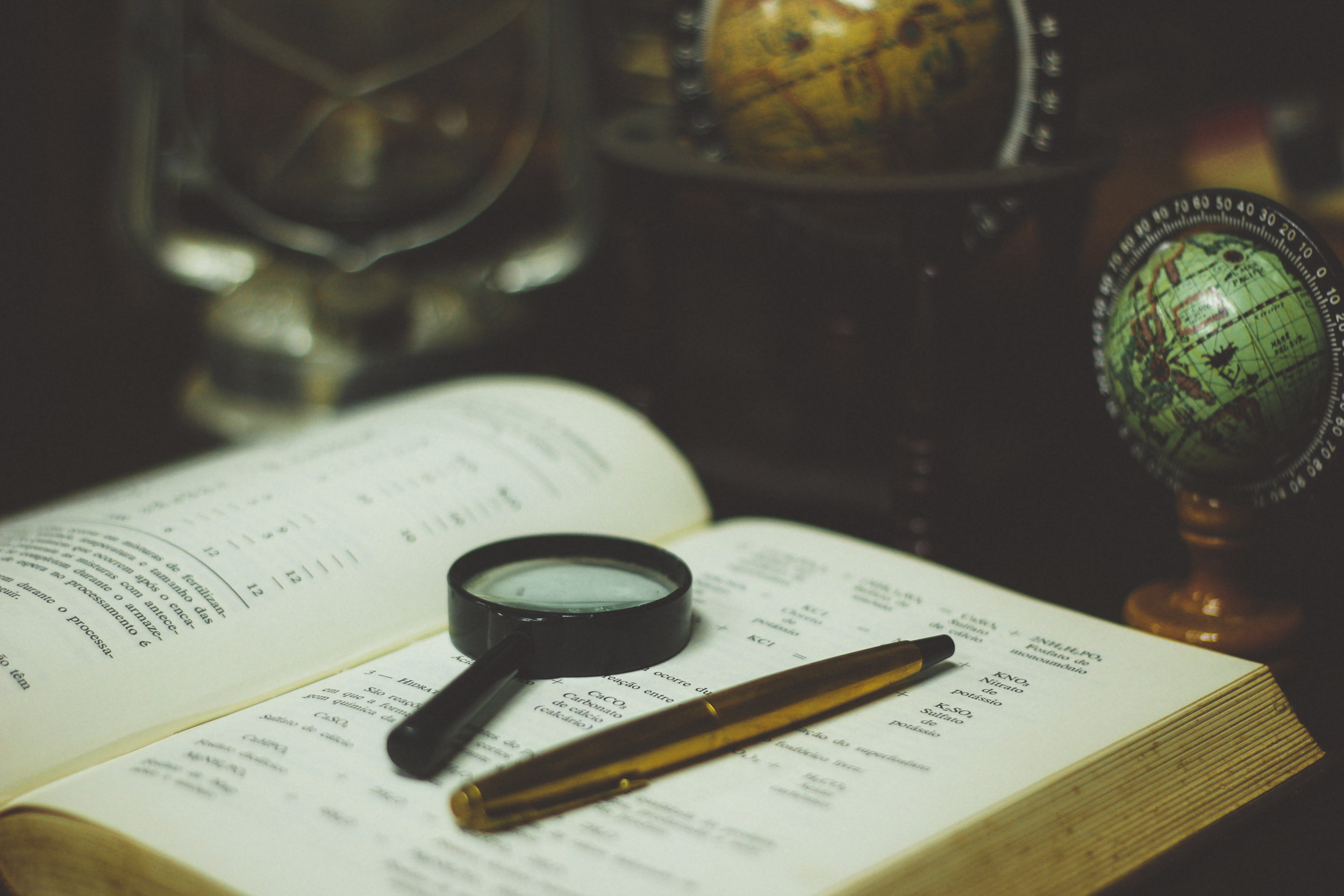 The word Carpet came from an Old French word "Carpite", another derivation of that the French men get the word from is from an Old Italian word "Carpita", and it from the verb "Carpire" which means to pluck. The Online Etymology Dictionary informs us that the word "Carpet" was first used in general English in the late 13th century which means "Coarse Cloth" and in the mid-14th century it means "Table-cloth or Bed-spread". Finally, the Online Etymology Dictionary states that the term came from the Old French word "Carpite" which means "Heavy Decorated Cloth", this is from the Medieval Latin or Old Italian word "Carpita" or "Thick Woolen Cloth", most probably it is from the Latin word "Carpere" which means pluck or to card, one reason why it was called this way because maybe it was made from unraveled or shredded, plucked fabric. Then the term "Carpet" was only used on the 15th century which refers to floor coverings.
The difference between Carpet and a Rug?
Usually, both of them sometimes interchange by their name, some calls it Rug and some calls it Carpet. Let us enlighten you guys the difference between the those two.
Carpets, as mentioned above, is applied to the floor the sometimes covers the entire house.
Rugs on the other side are normally not that big than a whole room and traditionally speaking it will not span over the wall to another, and lastly, it is not even attached on the floor, unlike the Carpet.
Types of Carpet

Woven - this type of Carpet is commonly used in India, Arabia, Iran, and Pakistan. This Carpet is from a loom which is very similar to woven fabric. The pile can either be a Berber or Plush, Plush is a cut pile while the Berber is a loop pile. In our era, there are already new styles of Carpet that is combing the Berber and the Plush now they are called, cut and loop carpeting. In order for them to do this, they will need many colored yarns and this process is famous on the capability of producing some intricate patterns from predetermined designs, and lastly, these kind of Carpets are usually the most expensive because of the relatively slow speed of manufacturing.
Needle Felt - well this kind of Carpets are more on the technological advancement era. What happens is Needle Felts are being produced by felting and intermingling each synthetic fibers by using a barded and forked needles creating a very durable carpet. This Carpet can be found in commercial settings like restaurants, hotels, business shops and more likely we believed this is used as well on houses.
Knotted - for Knotted pile carpet, these a normally known as "supplementary weft cut-loop pile", the format of the weft threads will alternate with the supplementary weft that rises at the right angles going to the surface of the exact weave. The supplementary weft is attached to a warp by one of the three-knot types, like the Shag carpet which is very famous in the 1970s, the attachment on a warp will help to create the pile or the nap of the carpet. Knotting using hands is the most respected in oriental rugs and carpets.
Tufted - the kind of Carpet that the piles are injected into a backing material, which it is already itself then will be bonded to the secondary backing made on a Woven Hessian Weave, this can also be a man-made alternative to give out stability. Normally the pile is sheared for them to achieve different texture. This type of carpet is the commonly used method of manufacturing all over domestic and international and normally used for floor covering purposes all over the globe.
Since we have the background and knowledge for Carpets, we need to know the basic of it, which is cleaning the carpet, in Sparkly Maid, we offer a carpet cleaning. The process is we will base the charges for the Carpet Cleaning on how big the house or apartment. Usually, if you booked a Cleaning Service though Sparkly Maid, our representative can offer carpet cleaning, depending on the status of your carpet, normally if it has not been cleaned for several of weeks, we recommend the Carpet Cleaning and if you requested for a moved out cleaning this will also require a Carpet Cleaning. In addition, Sparkly Maid can only schedule a Carpet Cleaning every Monday's up to Friday's, however, it can be set weekends depending on availability.
Carpet Cleaning

Carpet Cleaning is the process to remove the dirt, stains, and after that, some allergens will be applied through some methods. Clean Carpets is being recognized by some manufacturers as being more visually pleasing, guaranteed longer-lasting and probably healthier than poorly cleaned carpets.

When is the best time for a Carpet Cleaning?

Paint Job - more likely if you repainted your home and for sure there are tiny drops of paint to your carpet, we highly recommend to contact us so we can assure the same quality of your carpet by doing a Carpet Cleaning. Our Sparkly Maid carpet cleaners will guarantee the carpet will be back to the same state as it was before.
Move In or Move Out - some people are doing a move in and a move out which means, they either have a new apartment or home or they are ready to leave it. To this matter, for sure the carpets are dirty or dusty because of if it is a move out you have tons of things going around that could cause damage or dirt on your carpet, but if this is a move in, more probably the carpets are all dusty. For such cases, Carpet Cleaning will be necessary, our Carpet Cleaners will focus on removing the dust and dirt to make it new again
Health Condition - most people are allergic to dust or dirt, or they are not physically fit to clean carpets. We understand these conditions, that is why we can offer a solution, again the best option is Sparkly Maid, aside from we are reliable in this industry, we will make sure to clean your carpet to avoid any unnecessary health issues in the future.
Full-time Job - clearly this is a major category towards the best time for carpet cleaning, why? People work five times a day and mostly after that they have to do chores, cleaning carpet mostly will be set aside or sometimes forget to clean it. Our Sparkly Maid Carpet Cleaners will do all the work for you.