Cleaning Services Chicago Prices
First thing that pops your mind when booking any service appointment is PRICE. The most important factor that you would consider in hiring a professional house cleaning service besides the quality and availability is the price. Yes, of course before booking a service you would like to find out the price range first and it if will fit your needs and budget. Every single person works on a certain budget for example is their utilities, food expenses, every day expenses, leisure and wants as well.
Here is your quick guide on our price range. Though, these are just estimates, we are still here to answer your inquiries about our pricing. Please do not hesitate to call us at (224) 214-0145.
add-on services
Our pricing for a standard clean is under a flat rate depending on the size of the property, number of rooms and bathrooms. Any extra tasks would incur additional fees. To be guided on our services extras price range, please see below. 🡇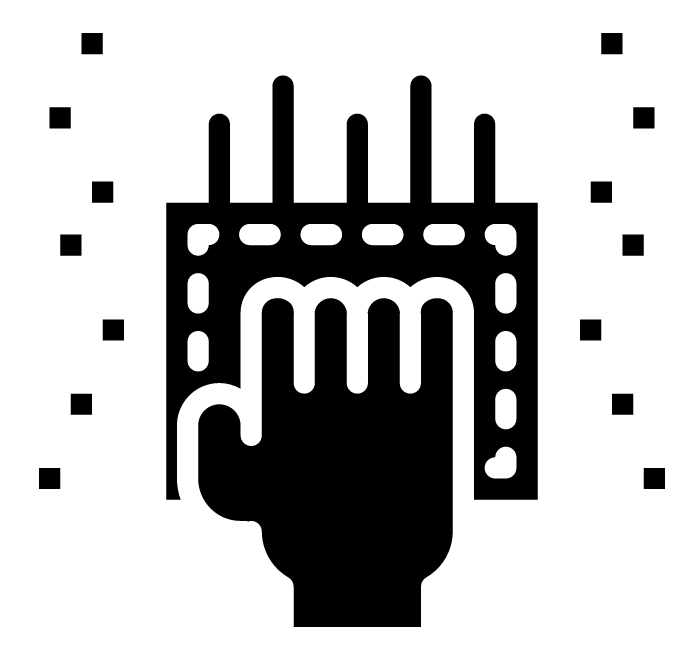 DEEP CLEANING
- additional starts at $50 +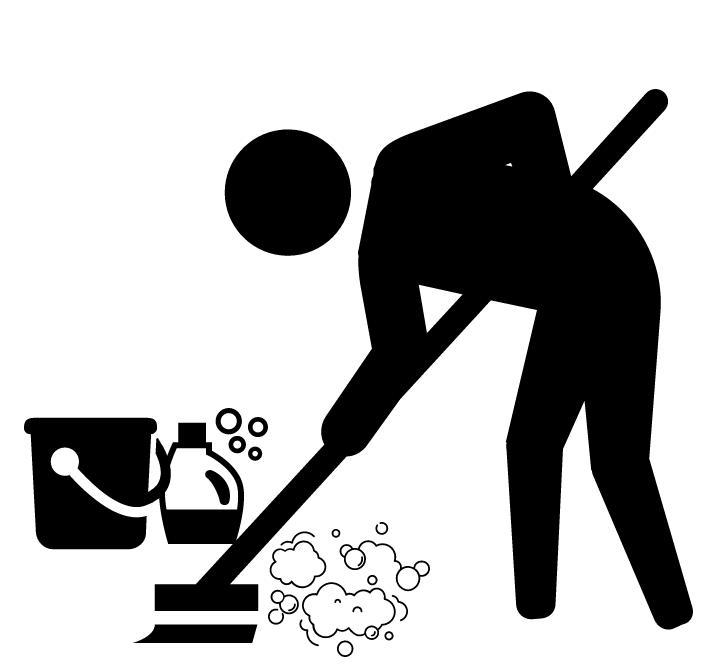 HEAVY DUTY CLEANING
- add $100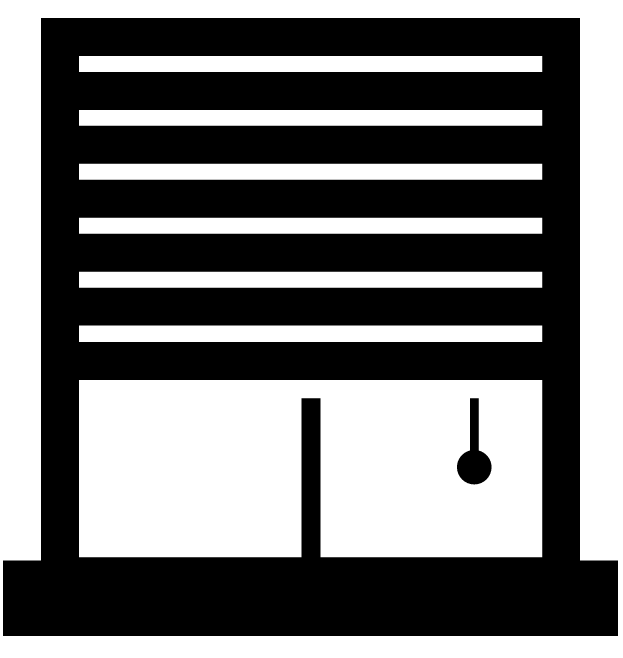 CLEANING OF BLINDS
- add $50/blinds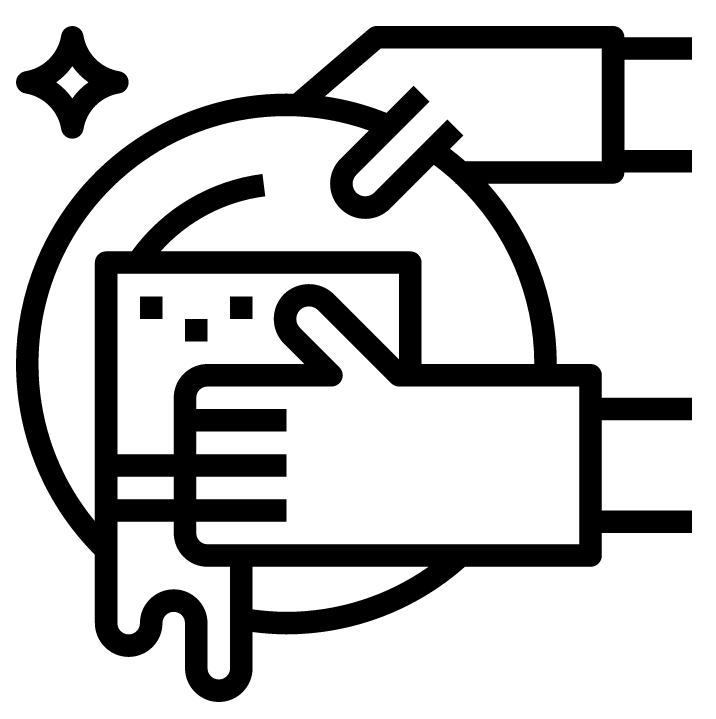 CLEANING OF WALLS
- add $50 per wall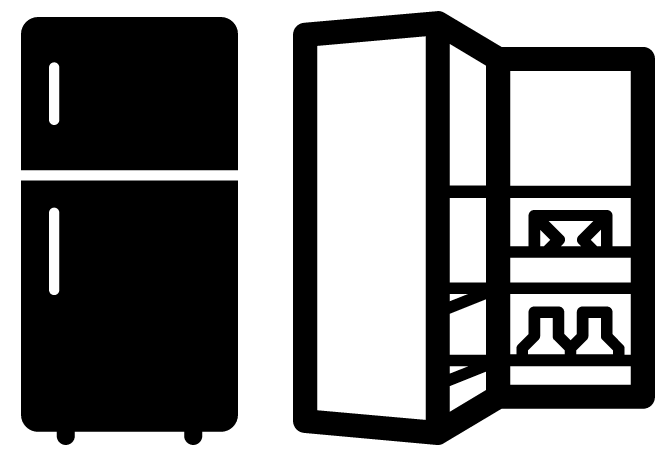 CLEANING INSIDE REFRIGERATOR AND FREEZER
- add $35
CLEANING OF DOORS, DOOR KNOBS AND DOOR FRAMES
- add $30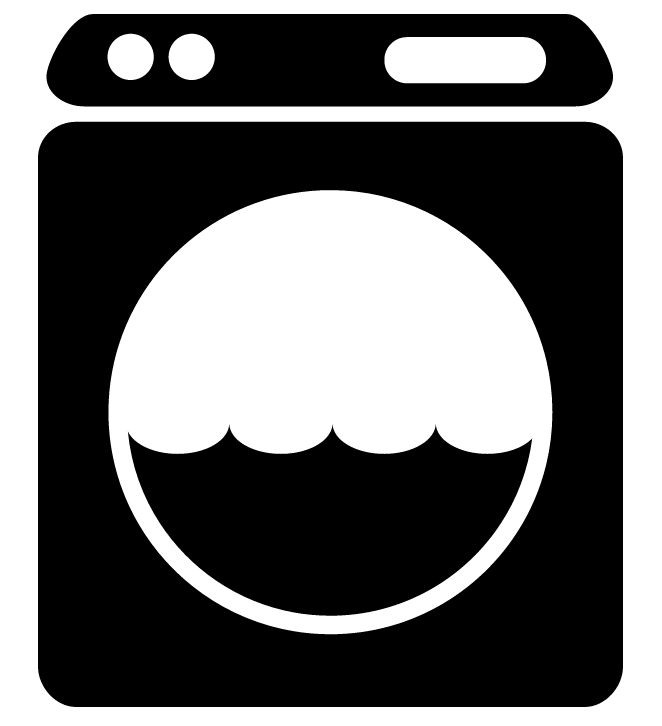 CLEANING OF WASHING MACHINE AND DRYER
- add $50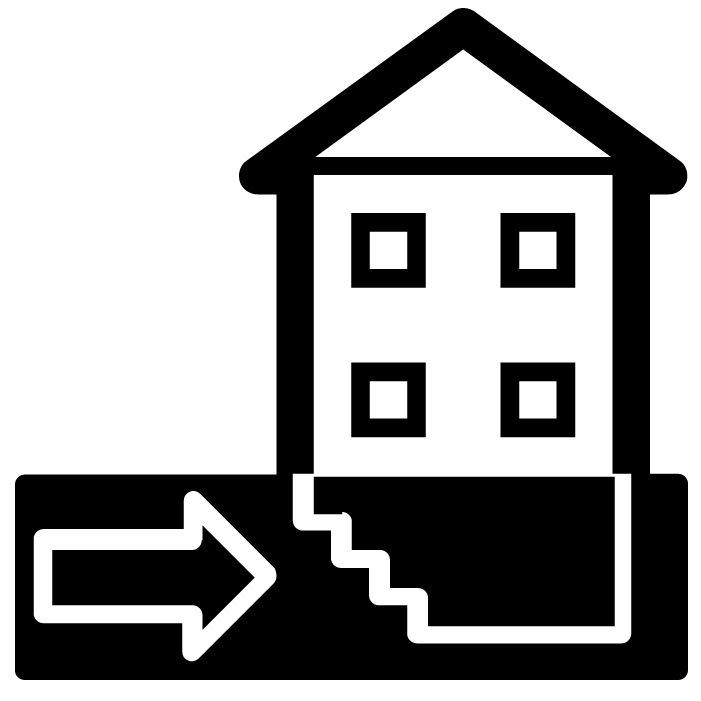 BASEMENT CLEANING
- add $50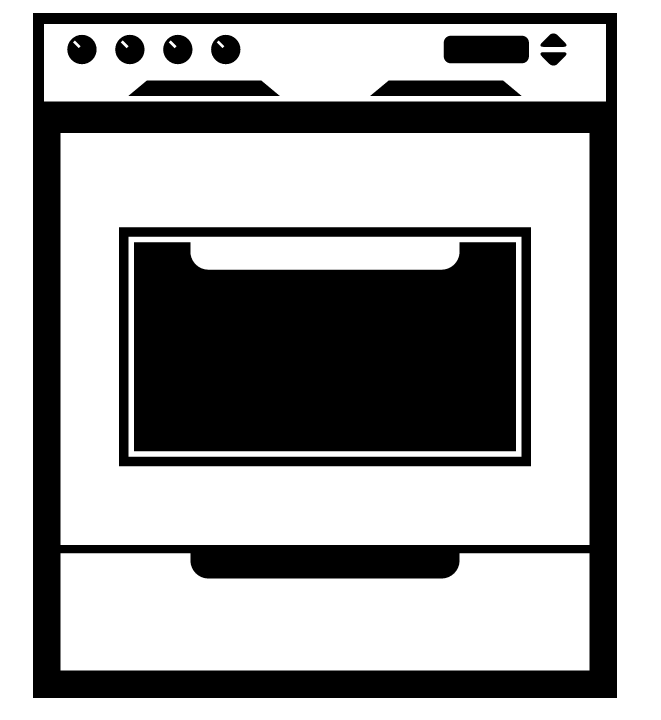 CLEANING INSIDE THE OVEN
- add $35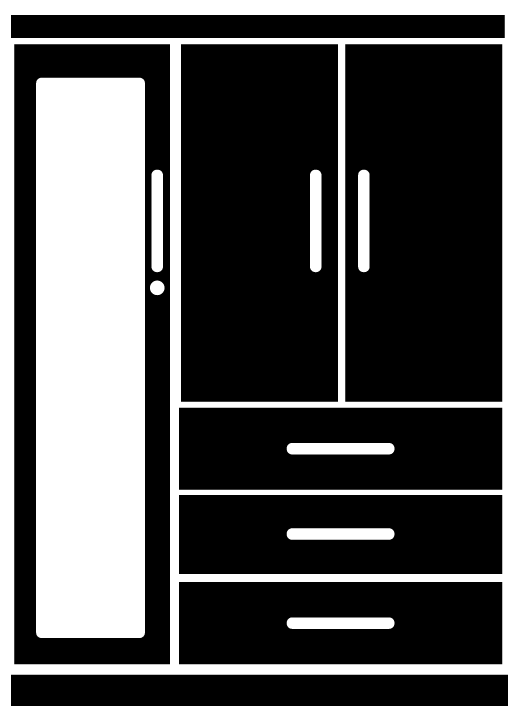 CLEANING INSIDE CLOSETS
- add $30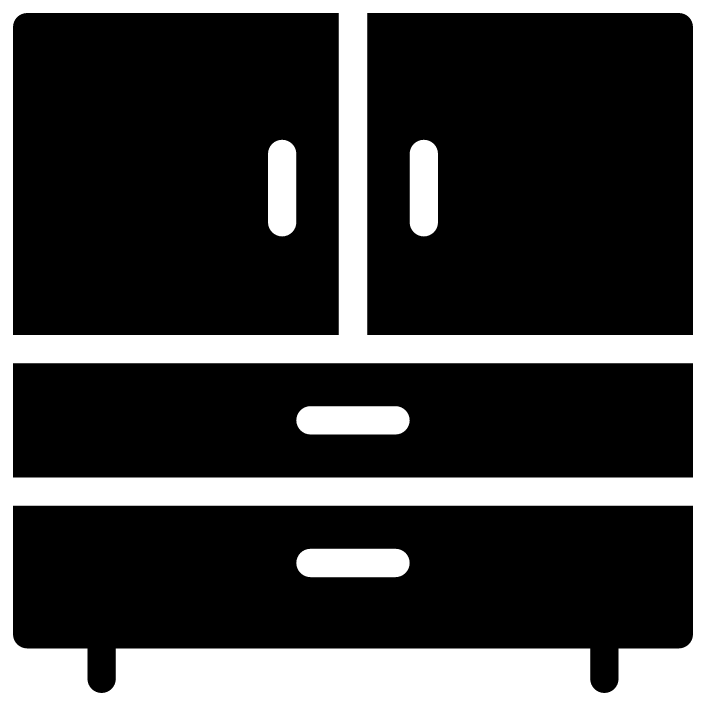 CLEANING OF CABINETS AND DRAWERS
- add $30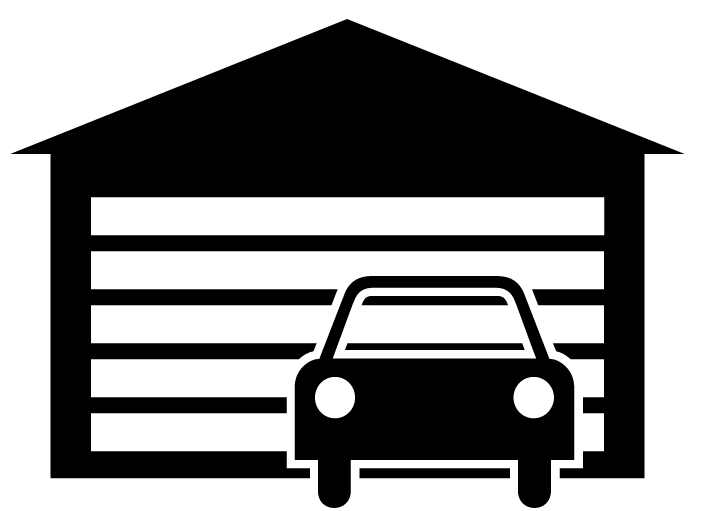 GARAGE CLEANING
- add $100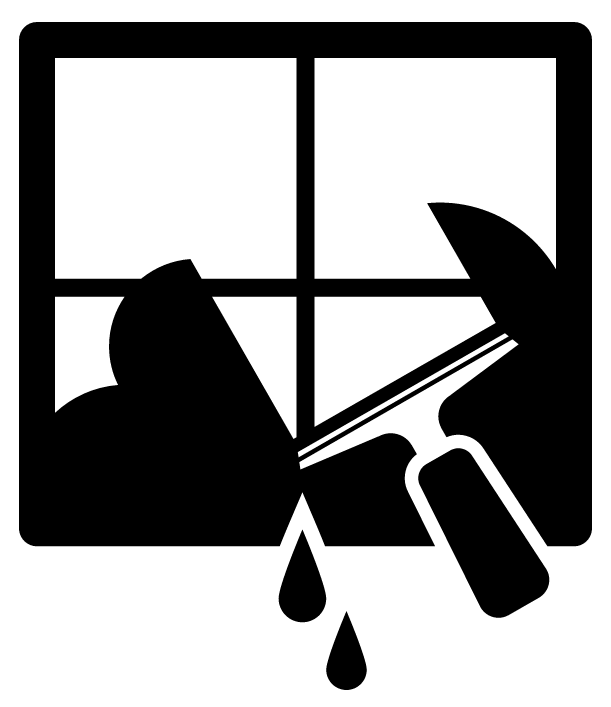 WASHING OF INTERIOR WINDOWS
- add $30
your free house cleaning services quote
Meet Your professional maid
✓ 100% Satisfaction Guaranteed
✓ Professional and Efficient
✓ All Cleaning Supplies Included
✓ Highly Reviewed By Hundreds Before You
✓ 100% House Cleaning Guaranteed
the fruit of our hardwork
99% of Our Customers Would Recommend Us To Friends and Family
With Our Cleaner Rating System, We Ensure That The Quality Of Work Never Depreciate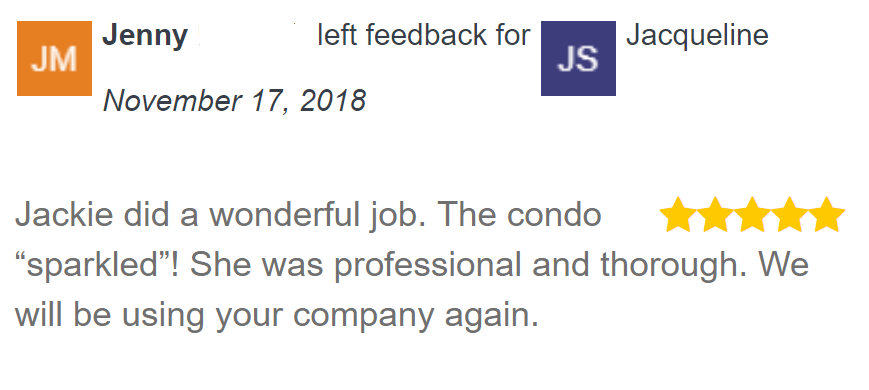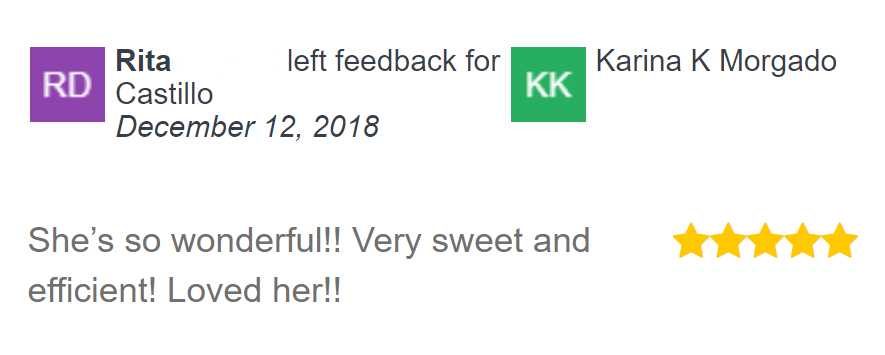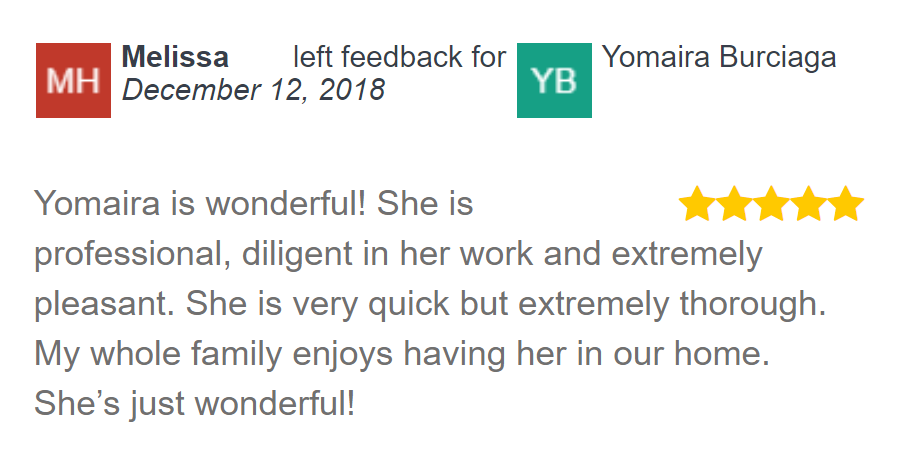 Schedule Your Cleaning In 55 Seconds!
SPARKLY MAID
house cleaning services chicago
Office Hours
Mon: 7:00AM - 8:00PM
Tue: 7:00AM - 8:00PM
Wed: 7:00AM - 8:00PM
Thu: 7:00AM - 8:00PM
Fri: 7:00AM - 8:00PM
Sat: 7:00AM - 7:00PM
Sun: 7:00AM - 7:00PM
THINGS TO CONSIDER BEFORE SCHEDULING YOUR
house cleaning service
What is the square footage of the home that needs to be cleaned?

How many bedrooms and bathrooms does the unit have?

How soon do I need the cleaning services?

What are the areas I would like the cleaners to focus on?

How often do you need a cleaning service?

What do I need to prepare for my cleaning appointment?
Let us be your cleaning partner

BOOK YOUR CLEANING SERVICE TODAY!
Regular House Cleaning Services

Duplex Home Cleaning Services

Multi-Unit Home Cleaning Services

Condo Cleaning Services

Studio Apartment Cleaning Services

Townhouse Cleaning Services

Bungalow House Cleaning Services

Ranch Home Cleaning Services

Carpet Cleaning Services
Post-Construction Cleaning Services

Post-Renovation Cleaning Services

Deep Cleaning Services

Home Organization Services

Rental Property Cleanup

Turnover Cleaning Services
CHICAGO, IL
60007, 60018, 60106, 60131, 60176, 60290, 60601, 60602, 60603, 60604, 60605, 60606, 60607, 60608, 60609, 60610, 60611, 60612, 60613, 60614, 60615, 60616, 60617, 60618, 60619, 60620, 60621, 60622, 60623, 60624, 60625, 60626, 60628, 60629, 60630, 60631, 60632, 60633, 60634, 60636, 60637, 60638, 60639, 60640, 60641, 60642, 60643, 60644, 60645, 60646, 60647, 60649, 60651, 60652, 60653, 60654, 60655, 60656, 60657, 60659, 60660, 60661, 60664, 60666, 60668, 60669, 60670, 60673, 60674, 60675, 60677, 60678, 60680, 60681, 60684, 60685, 60686, 60687, 60688, 60689, 60690, 60691, 60693,60694, 60695, 60696, 60697, 60699, 60701, 60706, 60707, 60803, 60804, 60827
OUR REPUTATION - SPOTLESSly Clean
Sparkly Maid Costs And Pricing Guide