Meet Your professional carpet cleaner
✓ 100% Satisfaction Guaranteed
✓ Professional and Efficient
✓ All Cleaning Supplies Included
✓ Highly Reviewed By Hundreds Before You
✓ 100% Carpet Cleaning Guaranteed
We use state of the art carpet deep cleaner machine with powerful motors, a large power brush to pull out deeply seated dirt and makes a powerful suction that stands out from all the other machine our competitors use. It is made up of durable and high-quality materials which can provide a professional carpet cleaning for your home. It also gives your carpets a professional deep cleaning method. It cleans and dries your carpets very quickly. Since the water tank is much larger, our professional carpet cleaner doesn't have to replenish the water as often which means having the work done faster.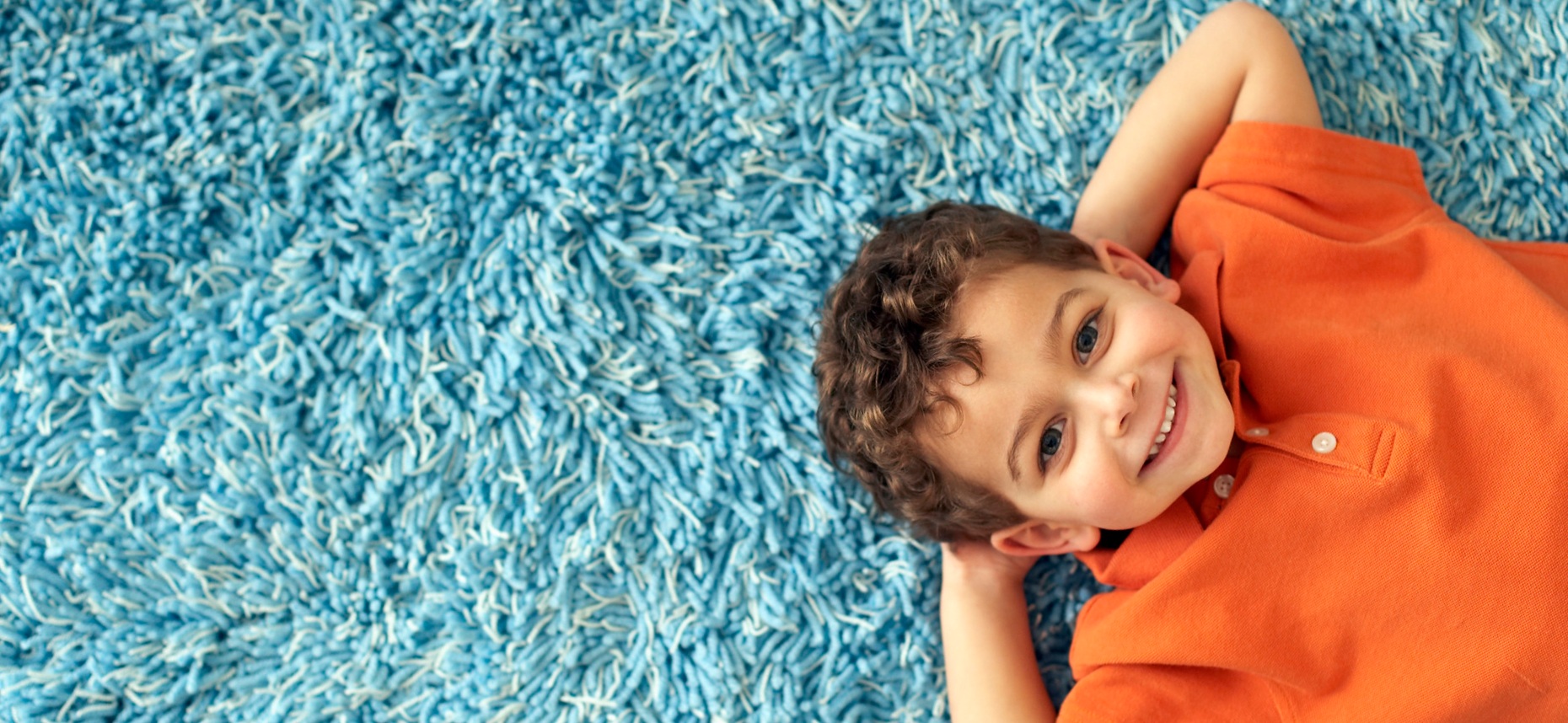 FREQUENTLY ASKED QUESTIONS
How long does it usually take to clean carpets?
It should take about 30 minutes to an hour per area or room however this is just an estimate. This would greatly depend on the status of the carpets and how heavily soiled it is plus if the place was prepared before our arrival.
Should I vacuum my carpets first before my upcoming service?
A light vacuum is part of the preparation before the carpet deep cleaning. You may choose to vacuum parts of your home to make the service time shorter but of course it is not required. If you are a regular customer of Sparkly Maid, you may opt to have the carpet cleaning done after a standard or deep cleaning service to make sure that the floors were vacuumed before the carpet deep cleaning.
How do you clean carpets?
We use a carpet deep cleaning machine to ensure that the carpets would be looking good as new. We use a powerful and efficient eco-friendly solution that ensures a healthy and beautiful carpets after the cleaning procedure. Our cleaning process ensures to clean your carpets without a mess, dries quickly and promises an eco-friendly approach to cleaning. Say goodbye to allergens, soil and dirt on your carpets and snuggle on a clean and fresh carpet.
Do you remove deep seated stains and spots?
We cannot promise the removal of tough stains and spots though our team will try their best to. What our crew can do is to remove dirt, dust and allergens present in your carpets and sanitize them. There will be time when the carpets are heavily soiled due to the carpets age or the house has been abandoned for so long it might have depreciated, or carpets needed replacement. The carpet deep cleaning only entails removal of the soil and dust build up on carpets, stain removal is not part of our expertise. As much as possible we would do the cleaning method that is up to the right and proper standards, no harmful chemicals to damage or ruin your carpets.
Do you move furniture?
We can set aside some light furniture that will be in the way of the carpet deep cleaning process however there will be a weight limit as to what furniture we can set aside. Our cleaners will not move heavy objects or heavy furniture. In preparation for the deep cleaning, you can ask someone to move heavy furniture for you before the carpet deep cleaning. We suggest keeping your breakable items away from the service areas as well.
RESIDENTIAL CARPET CLEANING
➺ Residential Recurring Carpet Cleaning
➺ Residential One-Time Carpet Cleaning
➺ Residential Move-In Carpet Cleaning
➺ Residential Move-Out Carpet Cleaning
➺ Hi-Rise Carpet Cleaning
➺ Apartments Carpet Cleaning
➺ Condos Carpet Cleaning
COMMERCIAL CARPET CLEANING
➺ Commercial Recurring Carpet Cleaning
➺ Commercial One-Time Carpet Cleaning
➺ Commercial Weekends Carpet Cleaning
➺ Hi-Rise Carpet Cleaning
➺ Commercial Weekends Carpet Cleaning
the fruit of our hardwork
99% of Our Customers Would Recommend Us To Friends and Family
With Our Cleaner Rating System, We Ensure That The Quality Of Work Never Depreciate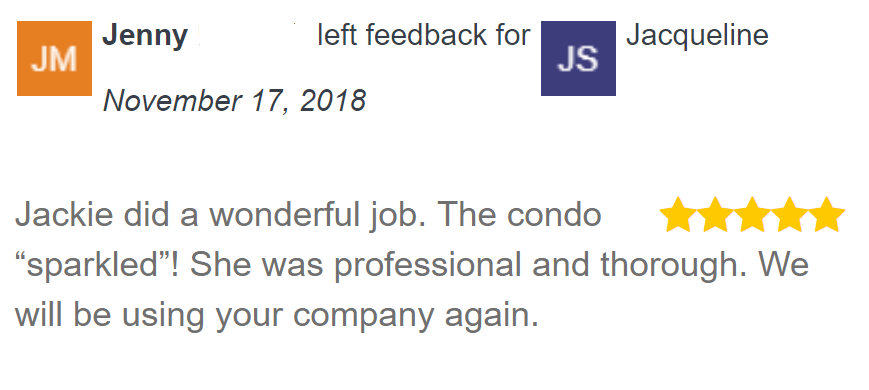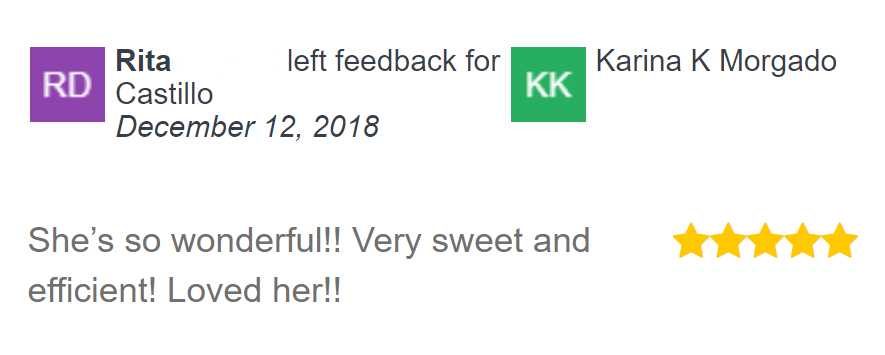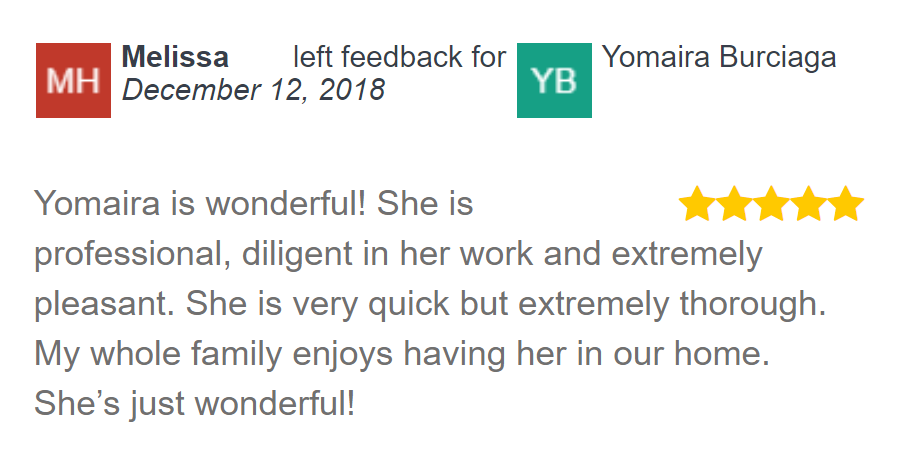 Schedule your carpet cleaning now!
Your satisfaction is our mission
A carpet can make or break the appearance of your home. No matter how nice your carpets are, if it's filthy, it doesn't look appealing at all. Yes, it is hard to maintain your carpets clean because it is being walked around by you, your visitors, your kids and even your pets. Stains, pet odor and spills will really be inevitable, but you can definitely hire a professional carpet deep cleaner to do the cleaning task for you! Sometimes the most complicated tasks are best left for professionals to deal with. It will be less hassle and stress, less tiring too!
Cleaning your carpets make a difference to you and your family's health. Keeping your carpets clean will not only make your home healthier but also adds aesthetic appeal to a room. Vacuuming will only make the surfaces clean, but will not remove stains, deep seated dirt and allergens that inhibit your carpets. Make sure to always consider doing a deep cleaning to your carpets periodically.
Sparkly Maid Cleaning Services Chicago believes that keeping your carpet clean is important to having a clean and healthy home. That is why we upgraded our services to help you avoid accumulating dust and respiratory diseases due to your dirty carpets. We recommend this cleaning every 3 months to ensure a safe and well-kept carpets.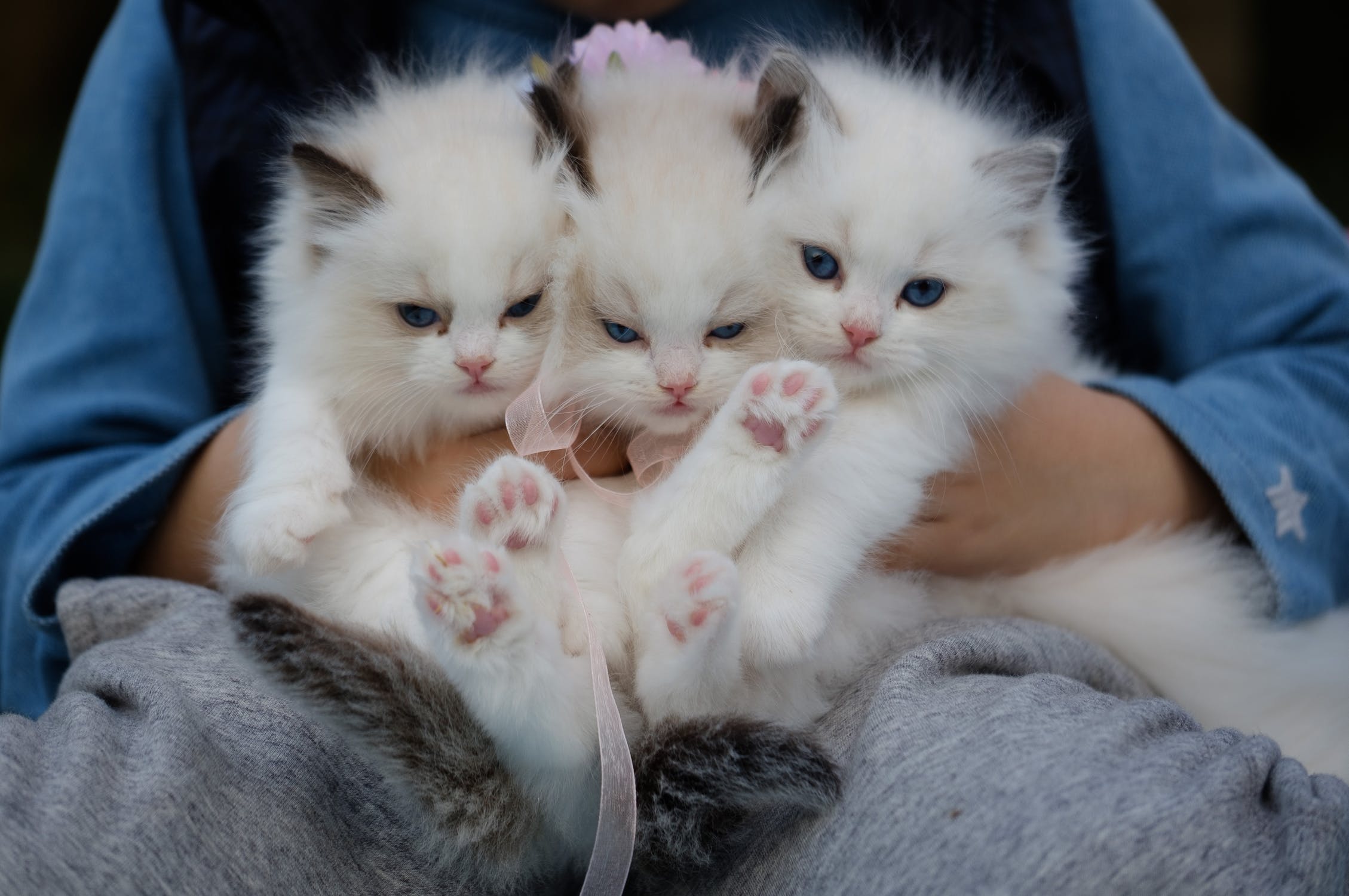 ✔ Certified Green Cleaning
✔ Safe and non-toxic for your kids and pets
✔ Clean your carpet without any harsh chemicals, soaps, detergents or phosphates
✔ Protect your carpets from future dirt or stains
✔ Help you defeat allergens and reduce the risk of having allergies due to dirty and dusty carpets
✔ Maintain the aesthetic appeal of your home and rooms
✔ Snuggle on clean carpets each family time


Schedule Your carpet Cleaning In 55 Seconds!
SPARKLY MAID
carpet cleaning services chicago
Office Hours
Mon: 7:00AM - 8:00PM
Tue: 7:00AM - 8:00PM
Wed: 7:00AM - 8:00PM
Thu: 7:00AM - 8:00PM
Fri: 7:00AM - 8:00PM
Sat: 7:00AM - 7:00PM
Sun: 7:00AM - 7:00PM
THINGS TO CONSIDER BEFORE SCHEDULING YOUR
carpet cleaning service
Which carpeted areas need cleaning?

How many carpeted rooms will be cleaned?

How soon do I need the carpet cleaning services?

How often do you need a carpet cleaning service?

What do I need to prepare for my cleaning appointment?
Let us be your cleaning partner

BOOK YOUR CARPET CLEANING SERVICE TODAY!
Regular House Cleaning Services

Duplex Home Cleaning Services

Multi-Unit Home Cleaning Services

Condo Cleaning Services

Studio Apartment Cleaning Services

Townhouse Cleaning Services

Bungalow House Cleaning Services

Ranch Home Cleaning Services

Carpet Cleaning Services
Post-Construction Cleaning Services

Post-Renovation Cleaning Services

Deep Cleaning Services

Home Organization Services

Rental Property Cleanup

Turnover Cleaning Services
CHICAGO, iL
60007, 60018, 60106, 60131, 60176, 60290, 60601, 60602, 60603, 60604, 60605, 60606, 60607, 60608, 60609, 60610, 60611, 60612, 60613, 60614, 60615, 60616, 60617, 60618, 60619, 60620, 60621, 60622, 60623, 60624, 60625, 60626, 60628, 60629, 60630, 60631, 60632, 60633, 60634, 60636, 60637, 60638, 60639, 60640, 60641, 60642, 60643, 60644, 60645, 60646, 60647, 60649, 60651, 60652, 60653, 60654, 60655, 60656, 60657, 60659, 60660, 60661, 60664, 60666, 60668, 60669, 60670, 60673, 60674, 60675, 60677, 60678, 60680, 60681, 60684, 60685, 60686, 60687, 60688, 60689, 60690, 60691, 60693,60694, 60695, 60696, 60697, 60699, 60701, 60706, 60707, 60803, 60804, 60827
OUR REPUTATION - SPOTLESS